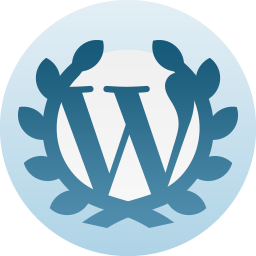 Happy Anniversary with WordPress.com!
You registered on WordPress.com one year ago!
Thanks for flying with us. Keep up the good blogging!
---
When I started this blog one year ago, I was unsure of what it would grow into. It started as a way to capture the wonderful moments in July of 2014. I spent time in Galway, Doolin, Donegal, and Derry. Now it's June of 2015, and I have written about much more than studying abroad here. Topics expanded to include art, faith, and life in general. That month may have changed the way I look at my life. Each day spent in Ireland was filled with excitement, adventure, delicious food, and smiling faces. I wouldn't trade that time for anything.
Coming home was a joyful experience. But as I said before, this trip changed the way I see my life. In hindsight I can see how I was able to write about my experiences for America Magazine, take a graduate course, learn about what it really means to be a missionary, and learn true discernment because of this little trip. I think about this trip at least once a day, and for a good six months I would tear up while telling people about it. (yea, I know) It was incredible, and I am glad to have shared this journey with all of you.
Thanks for joining me on this journey and for reading about my silly insights and adventures,
Happy Anniversary!
Love and prayers,
Mary